Funding Opportunity for Organizations

Deadline has passed--new guidelines will be available in 2014
Research into the value and impact of the arts is a core function of the National Endowment for the Arts. Through accurate, relevant, and timely analyses and reports, the NEA elucidates the factors, conditions, and characteristics of the U.S. arts ecosystem and the impact of the arts on other domains of American life.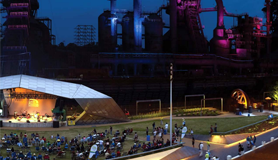 An online grant search is available to find information on NEA grants from 2000 to the present.
Lifetime Honors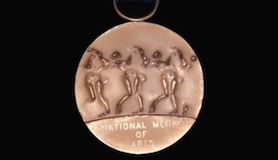 The National Medal of Arts is the highest award given to artists and arts patrons by the United States government and is awarded by the President of the United States.